Are you interested in learning about Real Estate Investing?
Join Hands on REI and Umaer Haq this Saturday in Springfield, VA!
Our Washington Metropolitian team is
expanding and having a free informational event on Saturday March 21st
from 9am to 4pm. This is an invitation only event, and includes free
business 101 training for any small business owner. You may bring
guests.
Leave your checkbook and credit cards at home!

Among the perks of working with us: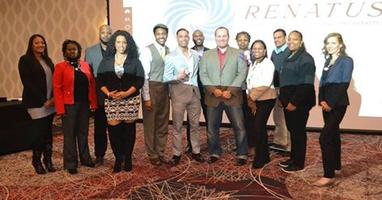 We offer the only EARN while you learn program in the industry.

Proprietary funding for property acquisition and or renovation expenses for your portfolio.

Solid relationships with hedge funds ready to back and buy your deals.

National online platform to promote properties for sale or rent.

Ongoing assistance from our local and national network of seasoned investors in industry pros.

Weekly coaching and local study group sessions!

If any of this interests you, then join us!