Increase Your Net Worth through Strategic Networking at "Network to Net-Wealth" Business Mixer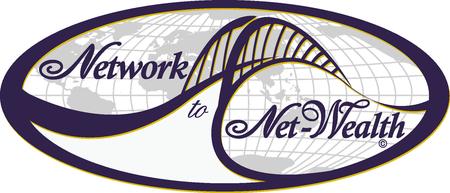 Networking is about making connections, helping others, and building long-term mutually beneficial relationships. It's about forming strategic alliances. As a team, everyone achieves more! A successful company is one that has a team of supporters.
Network to Net-Wealth
is all about YOU! We help you to Increase YOUR Bottom Line through building powerful strategic alliances and relationships.
Based out of Silver Spring, MD, Network to Net-wealth's networks extend up and down the east coast as well as nationally. Let's expand all our networks and impact lives throughout our country as a team. Because as the saying goes, "together everyone achieves more!" And Founder Emmy Vickers states, "Why not have fun helping others and doing what you love?!"
Ms. Lee Avila, a national small business advocate, will be sharing lessons- learned from 25 years of emerging business development within the federal sector. Her remarks will focus on the importance of building relationships, effective communication and networking.
The event will also feature speaker and trainer extraordinaire Natasha A. Pierre who will serve as host.
In addition, Emmy Vickers, creator of the country's only Entrepreneurs and Professionals Network Kit, will teach you tips and secrets on how to Network strategically and help those around you. The goal is to provide an inviting, comfortable, educational atmosphere for Business Owners, Professionals, Sales Reps and Public Community Officials to "get to know each other," help each other, and pass referrals.
What makes this mixer different than most?
You will receive education on how to properly network your business to success. Come learn and practice the correct way to network and see how the relationships and referrals will follow. The sole purpose of our mixers is to network, empower, make connections, have fun, and see how we can help one another. It's about building rapport and long-term business relationships. Have fun participating in the Role-Playing activities to put into practice what you just learned.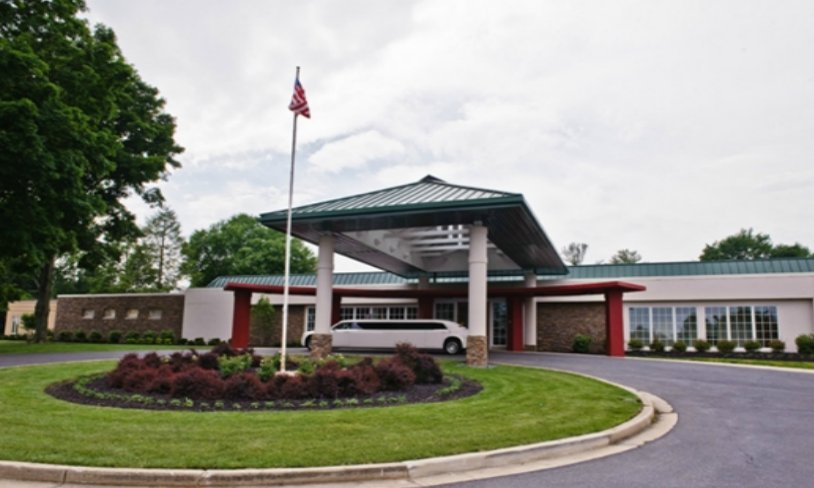 Wednesday, September 21st
6:00 p.m. – 9:00 p.m.
Norbeck Country Club
Rockville, MD
$18.00 (EARLY BIRD online registration ends Friday September 16th.)
$35.00 "cash only" at the door
Here's What's Included:
Admission
Networking with Business Professionals of MD/VA/DC/DE/PA
25-minute interactive training in the area of "Strategic" Networking
30-minute training with Keynote Speaker
Food catered by Norbeck Country Club
Drawing for great Door Prizes
Space is limited so
Register
today to claim your spot!